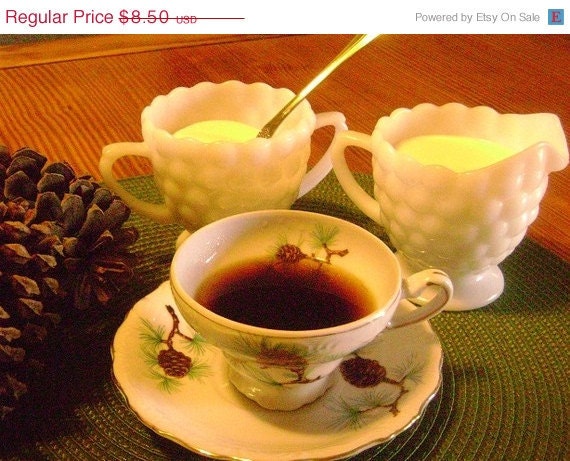 Happy New Year to everyone who has supported us over this past year, through encouragement or purchases in our shop. As we get ready to say goodbye (or good riddins) to 2011 and welcome 2012 we often start making the traditional New Years Resolutions. We would like to keep it simple this year and not make resolutions that yes, we would like to be able to meet, but know down deep it really is not going to be possible to keep that promise.
So instead of the I'm going to lose that extra weight, won't eat anymore cookies after 8pm, I will start remembering to turn off the lights to save money, we want to get back to the focusing on what is really important. For us that would be family and relationships! To be able to be a better parent or spouse or in our case sisters, you have to spend time together. In this very hectic world we live in sometimes we find ourselves pulled in so many directions. Whether it be work commitments, church commitments, promises made to friends, or whatever is pulling at your life, sometimes we forget the most important people in our lives.
Perhaps one of the easiest ways to do this would be to bring back the family dinner hour, where everyone sits down to a meal together. Of course we realize that is not always possible, but if you plan for it ahead of time, many days it can be done. One day a week is better than none.
Some of the best memories we have are conversations that have taken place around the table, or even in the kitchen as dinner is being prepared. As busy moms sometimes it is hard to find the time to talk to our children one on one, especially if you have several. So those moments in the kitchen become opportunities to become closer with our children. The dreaded kitchen duty, won't become such a chore anymore, it will become family time.
What ever you choose for your New Year's Resolution we hope that it includes more family time, more laughter, and so much love that your cup is running over with something other than coffee.
Best Wishes for a Wonderful 2012
Mary and Cathy